Check out these big data funding opportunities from four different federal agencies.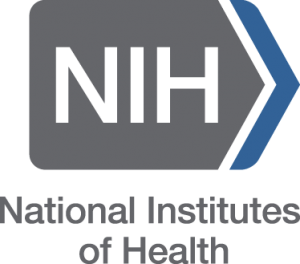 National Institutes of Health (NIH)
Big Data to Knowledge (BD2K) – BD2K is a trans-NIH initiative established to enable biomedical research as a digital research enterprise, to facilitate discovery and support new knowledge, and to maximize community engagement.
Funding Opportunities for BD2K-
See all BD2K announcements for the development of technologies in biomedical computing, informatics, and big data science.

Department of Homeland Security (DHS)
The DHS Fiscal Year 2017 strategic priorities in big data include privacy protected analytics for secure information systems and leveraging science and technology from industry, academic, and government programs to deliver cross cutting capabilities for homeland security enterprise research and development.
Funding Opportunities-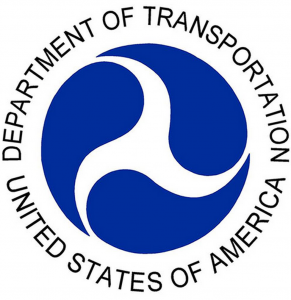 Department of Transportation (DOT)
A solicitation will be opening via the Transportation Pooled Fund Program for interested State DOTs and other stakeholders to participate in a pooled fund focused on using data to address high-priority issues in the areas of highway operations, planning, and safety.
Funding Opportunity-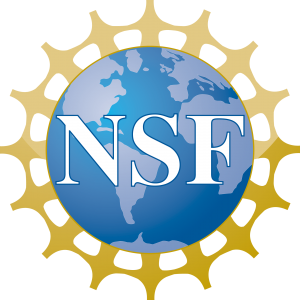 National Science Foundation (NSF)              
NSF's Directorate for Computer and Information Science and Engineering (CISE) initiated the National Network of Big Data Regional Innovation Hubs (BD Hubs) program to foster multi-sector collaborations among academia, industry, and government. Four BD Hubs have been established, one each in the Midwest, Northeast, South, and West regions of the country.
The Computing Community Consortium (CCC) is sponsoring a program on Industry-Academic Collaboration through the NSF sponsored BD Hubs. The goal of this program is to catalyze and foster partnerships between industry and academic research by creating mechanisms for early career researchers in academia and industry representatives to interact and explore ways to work together.
Funding Opportunities-