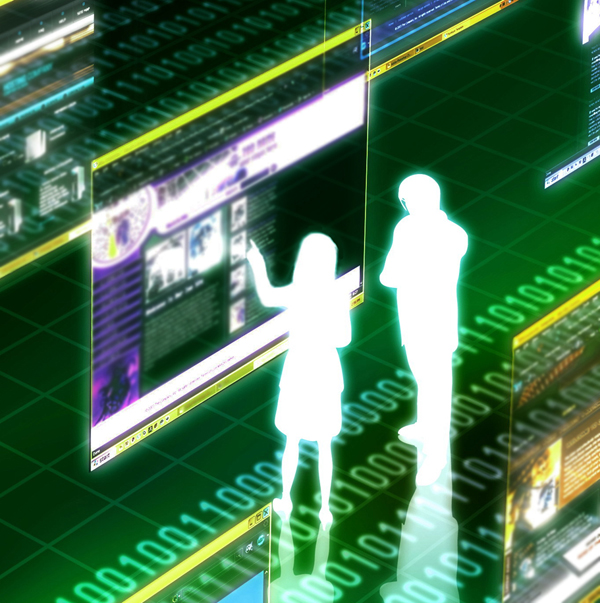 The Defense Advanced Research Projects Agency (DARPA) has joined forces with George Mason University to launch the Innovation House Study, seeking to foster "radical, novel" approaches to extract meaningful content from visual and geospatial data. Teams will qualify for up to $50,000 in funding, will meet daily in Arlington, Virginia, during an intense eight-week work period, and will have access to unclassified aerial and ground-level video, high-resolution LiDAR of urban and mountainous terrain, and unstructured amateur photos and videos. Emphasis will be placed on collaboration, not competition.
According to the request for proposals:
The DARPA Innovation House is a study into the feasibility of effective software design and development in a short-fuse, crucible-style living and working environment. DARPA selected imagery analysis as the topic for the effort. DARPA aims to show that small teams of highly focused, collaborative developers operating under extremely short deadlines can make breakthroughs in automatically obtaining meaning from photos, videos, geospatial data and other imagery-related data [more following the link].

Proposals are sought describing how teams would design, build and demonstrate a radical, novel software-based research approach to innovation in the general area of extracting meaningful content from large volumes and variety of visual and geospatial media. 

Each small team of software developers will meet daily, five days per week, in a workspace in Arlington, Virginia, for an anticipated eight weeks (pending review of deliverables) from September 17, 2012, to November 9, 2012, to explore proposed approaches. Teams will reside in lodging provided by George Mason University near the research site.

Teams will have access to mentors and visitors from academia and multiple U.S. Government agencies, including both military and intelligence communities' specialists.

The study will run over eight weeks, divided into two four-week sessions. In the first session, teams are expected to produce a design and demonstrate initial software capabilities as proofs of concept for their proposed novel approaches. The subsequent investigative session will culminate in the demonstration of capabilities in a functional software configuration.

The primary goal of this study is to test the feasibility of the approach by encouraging teams to explore non-traditional, novel approaches without fear of failure. Because of the high-risk nature of the desired proposal approaches, DARPA recognizes that not every attempt will succeed as envisioned. Failure of the original attempt is acceptable as long as significant learning is demonstrated as to why the radical approach failed, and recommendations are provided for alternative, follow-on approaches that could benefit the imagery analysis community.

This effort does not represent a competition between teams. Every team that demonstrates sufficient progress in the first session will continue into the second session. There is no limit to the capabilities that are needed in understanding large-scale imagery and video data, so all teams can be equally successful.

Except for the requirement to produce software capabilities that obtain understanding from visual, geospatial and imagery-related data, there are no limitations on the applications, products, systems, modules, algorithms or any other software-realizable capabilities that may be proposed. They may run on any electronic systems, including but not limited to computers, tablets and mobile phones.
DARPA program manager Michael Geertsen noted in the DARPA press release announcing the initiative:
"We are inviting a new generation of innovators to try out ideas in an environment that encourages diverse solutions and far-out thinking. If this model proves to be as successful as we believe it could be, it represents a new means for participating in Government-sponsored research projects.
Any U.S. citizen over the age of 18 may be a member of a team and submit a proposal as a team to participate. Each team must have at least two and no more than four members.
Proposals will be judged on four criteria: the novelty of idea and approach; the potential impact of the technology to the field; the potential impact on the military and the intelligence community; and the realism of team capabilities.
Team proposals must be received by 4pm EDT on July 31st, and DARPA plans to announce team selections by Aug. 10th.
For more details, check out the Innovation House Study website.
(Contributed by Erwin Gianchandani, CCC Director)