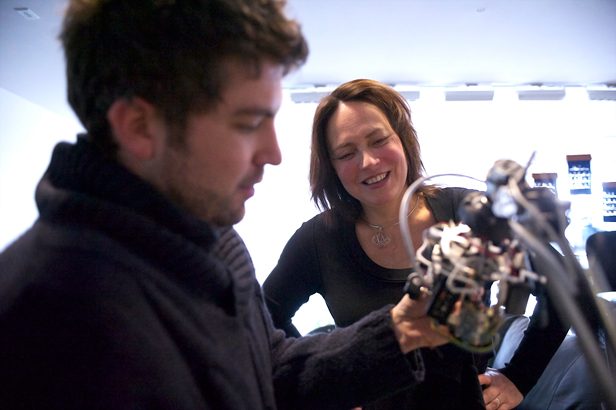 On the heels of Francis Collins's Scientific American article about mobile health apps, Technology Review has an interesting interview with MIT Media Lab associate professor Pattie Maes about the future of human-computer interaction in light of recent advances in mobile technologies:
What will smart phones be like five years from now?

Phones may know not just where you are but that you are in a conversation, and who you are talking to, and they may make certain information and documents available based on what conversation you're having. Or they may silence themselves, knowing that you're in an interview [more following the link].