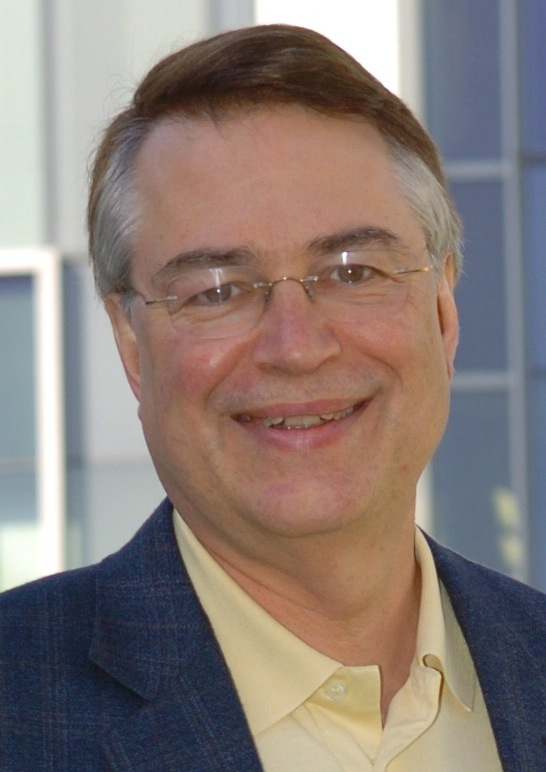 Among the 10 world-changing ideas we featured earlier today is the "forever health monitor," i.e., the ability to exploit today's technology to quickly, easily, and fairly inexpensively monitor our own vital signs in real time, so that we may pinpoint the first signs of trouble as they arise. It turns out one man — Internet pioneer and founding director of California Institute for Telecommunications and Information Technology (CalIT2) Larry Smarr — has been doing exactly that for the past 10 years. And for all his personal health instrumentation efforts, Xconomy has named Larry its Xconomist of the Week:
In the 10 years since he moved to San Diego to become founding director of the [University of California] system's [CalIT2], Smarr has scrupulously measured and analyzed his own biological data. In [a recent paper titled "Quantified Health" published Sept. 26 in Strategic News Service® Newsletter], Smarr writes, "What I have learned about myself both illustrates and foreshadows the ongoing digital transformation of medicine."

Xconomy … previewed this personal experiment last year after Smarr gave a presentation in Seattle. Smarr … initially began by simply charting his weight. "I really wasn't paying attention to my weight and general health until I came to San Diego from Illinois in 2000," he says. "Once I looked around at all the fit people here I realized I better pay attention or I might get sent back to the Midwest!"

Through the years, however, Smarr has expanded his survey to include regular blood tests to monitor more than 60 biochemical markers. He now keeps meticulous notes on his diet, exercise, and supplemental vitamins, saying, "I routinely use food and supplements to 'tune my numbers' to more optimal levels." Smarr says he uses the BodyMedia armband and the Fitbit clip to measure his physical activity, caloric burn, and sleep efficiency. He uses the Zeo device to monitor his sleep patterns and the HeartMath's emWave Desktop program to measure his stress and train himself to relax.

In 2005, when Smarr detected unusually high levels of a key blood marker for inflammation, his scientific quest escalated to a whole new level of detail — one that included tracking multiple biomarkers in his own stool samples and even obtaining an analysis of his DNA. "Yet this is precisely what the digital revolution in healthcare is all about," Smarr writes. "The combination of trend-revealing graphs of time series of individual biochemical markers, with population-wide comparisons to people with different health outcomes is transforming biomedical research and ultimately clinical care, into an entirely new paradigm. In this new world, we become personally responsible for monitoring our bodies, noticing deviations from trends, and making appropriate changes."

Smarr [has described] CalIT2 as a "time machine" that offers a peek at the future of what IT technologies will be like in 10 years. Now he is providing a similar view into the future of digitally enabled genomic medicine with what he calls "a 10-year detective story of quantifying my body."
Check out Xconomy's interesting Q&A with Larry here.
And be sure to read Larry's "Quantified Health" article in Strategic News Service® Newsletter — hailed by the newsletter's editor, "The most important Special Letter we have ever published. For many of you reading it, it may also save your lives, or extend them."
(Contributed by Erwin Gianchandani, CCC Director)