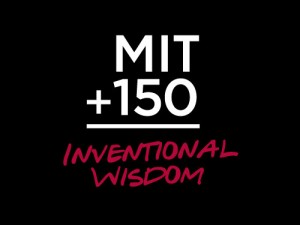 Remember the electronic reservation system that you used to book your summer vacation this year? Well, in all likelihood, it was powered by information technology from ITA Software — the 450-person, Cambridge, MA-based company that was recently bought by Google for $700 million. ITA Software's innovative travel tool — QPX — powers some of the world's leading travel websites, including those of Orbitz and Travelocity, as well as United, American, Southwest, and Alaska Airlines.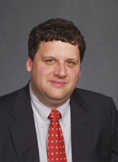 At the recent "Computation and the Transformation of Practically Everything" symposium commemorating MIT's 150th anniversary celebration, ITA Software's co-founder and President & CEO Jeremy Wertheimer described the history of travel technology, delving into the staggering complexity of finding and pricing flights in response to a user's query today. Consider for a moment that there are 3,604,439,023 ways — that's over 3 billion ways — to fly between Boston and San Francisco.
Wertheimer's talk is a great overview of how computation has transformed how we book travel — and I encourage you to take a few minutes to watch the short video:
And a reminder that you can find many of the other fabulous talks from the MIT150 Symposium right here.
(Contributed by Erwin Gianchandani, CCC Director)