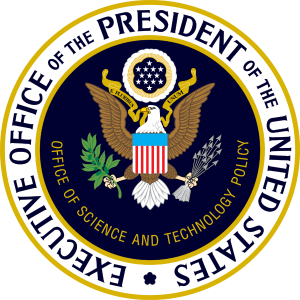 Congress mandates periodic assessments of the federal Networking and Information Technology Research and Development (NITRD) program — the program under which 14 federal agencies coordinate their investments in order to maintain America's leadership in information technology.
The history of these assessments goes back to the Brooks/Sutherland National Academies study in 1995, and includes several reviews by the President's Information Technology Advisory Committee (in particular the landmark 1999 PITAC report), and most recently a 2007 assessment by the President's Council of Advisors on Science and Technology (PCAST).  The impact of these assessments on the direction of the NITRD program has been significant.
The  White House Office of Science and Technology Policy (OSTP) has convened a working group to conduct a new assessment, under the auspices of PCAST.  The assessment is to be carried out this summer.
Ed Lazowska (University of Washington, and chair of the Computing Community Consortium) co-chairs the working group, along with PCAST member David Shaw (D.E. Shaw Research).  Other members of the working group are Francine Berman (Rensselaer Polytechnic Institute), Stephen Brobst (Teradata Corporation), Randal Bryant (Carnegie Mellon University), Mark Dean (IBM Research), Deborah Estrin (UCLA), Ed Felten (Princeton University), Susan Graham (UC Berkeley), Bill Gropp (University of Illinois), Anita Jones (University of Virginia), Michael Kearns (University of Pennsylvania), Paul Kurtz (Good Harbor Consulting), and Bob Sproull (Sun Labs).
Members of the research community are invited to provide input to working group members regarding the nation's IT R&D portfolio.