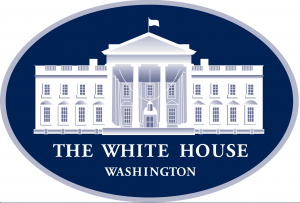 The White House has released the list awardees of the Presidential Early Career Awards for Scientists and Engineers (PECASE).
The PECASE awards were established by President Clinton in 1996 and are coordinated by the Office of Science and Technology Policy (OSTP). Featuring 102 scientists and researchers, the list of recipients spans across government agencies, from the Department of Commerce to the National Science Foundation (NSF), and celebrate their pursuit of innovative research in science and technology and commitment to community service.
Of the accomplished awardees there a number applying their computing backgrounds to related research in government agencies. Some highlights are:
Other computing-related researchers honored by the President include:
To learn more about the awards and the read the full list visit the PECASE webpage.