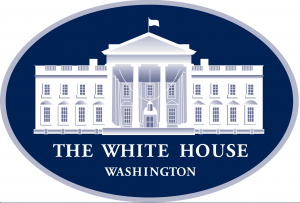 The White House recently released a blog celebrating the one year anniversary of the National Strategic Computing Initiative (NSCI), which was created to ensure continued U.S. leadership in high-performance computing (HPC). The blog details the important steps various Federal agencies have taken to create the foundation for a long-lasting and successful Federal initiative.
A few examples are summarized below. See the White House blog to learn more.
In the fall of last year, as part of the rollout of the NSCI, the White House announced their Nanotechnology-inspired grand challenge to develop transformational computing capabilities by combining innovations in multiple scientific disciplines. Federal agencies have just released a white paper describing their interagency vision for the emerging and innovative solutions needed to realize the Nanotechnology-Inspired Grand Challenge for Future Computing.
Related, the Computing Community Consoritum (CCC) is holding a Nanotechnology-inspired Information Processing Systems of the Future workshop at the end of August. It will bring leading researchers from the areas of computing, neuroscience, systems, architecture, integrated circuits, and nanoscience, together to think broadly about ideas for designing information processing platforms of the future on beyond CMOS nanoscale technologies. See the workshop website to learn more.