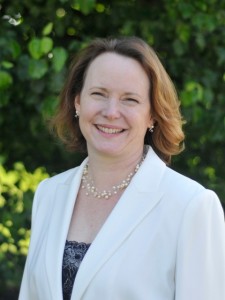 The Computing Community Consortium (CCC) Vice Chair Beth Mynatt has received a 2014 Mobility Star Award, which salutes excellence and advancements in mobility. The award recognizes five mobile technology leaders who have made a substantial impact in the past year creating and advancing adoption or innovative use of mobile technology, and that have helped grow Atlanta's mobile presence.
Mynatt is the Executive Director of the Institute for People and Technology (IPaT), a College of Computing Professor at Georgia Tech, and the Director of the Everyday Computing Lab.
For more information click
here
.