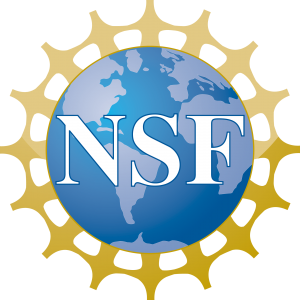 As reported in this blog earlier in the month, the National Science Foundation's (NSF) Directorate for Computer and Information Science and Engineering (CISE) and Intel Labs recently announced a new partnership to support novel, transformative, multidisciplinary approaches that address the problem of securing current and emerging cyber-physical systems, the infrastructures they form, and those integrated with them.
A key part of this solicitation is the use of an Ideas Lab to identify and develop novel ideas.  A unique feature of an Ideas Lab is the multidisciplinary nature of the selected participants.  The Computing Research Association (CRA), CCC's parent organization, is working with Knowinnovation to run the Ideas Lab.  The two organizations previously worked together on a successful Ideas Lab that explored using large data sets to improve STEM teaching and learning environments.  You can read more about that Ideas Lab workshop here.
The Ideas Lab will be August 12-16, 2014  in the DC area. Preliminary proposal submission (two pages) to attend the Ideas Lab is due July 29, 2014.
Participants in the Ideas Lab will have the
1. opportunity to interact with others interested in this space and to define research directions,
2. the opportunity to form teams in response to this solicitation,
3. the opportunity to influence NSF's interests in this space, and
4. the opportunity to interact with the NSF Program Officers interested in this space
For more information, please view the full solicitation here.