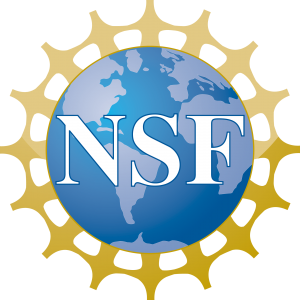 The National Science Foundation (NSF) has revamped the Integrative Graduate Education and Research Traineeship (IGERT) Program.  It is now called the National Science Foundation Research Traineeship (NRT) Program.  Like IGERT, NRT programs are supposed to develop graduate STEM training programs which will give students the skills, knowledge and competencies needed for a full range of STEM careers.  One key feature of the new program is the specific focus on Data Enabled Science and Engineering.  From the announcement:
The NRT program initially has one priority research theme – Data-Enabled Science and Engineering (DESE); in addition, proposals are encouraged on any other crosscutting, interdisciplinary theme. In either case, proposals should identify the alignment of project research themes with national research priorities and the need for innovative approaches to train graduate students in those areas.
Letters of Intent are due May 20, 2014 and full proposals are due June 24, 2014.  You can view the full solicitation here.
An informational webinar will be held on April 29, 2014 at 2:00 PM EDT.  Register for the webinar here.