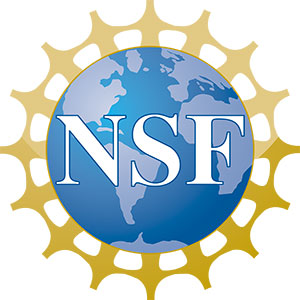 The National Science Foundation (NSF) has opened the application for the 2014 Graduate Research Fellowship Program (GRFP).  These Fellowships give 3 years of funding to students in research based science, technology, engineering, and mathematics (STEM) master's and doctoral programs.
This fellowship is the oldest of it's kind and considered very prestigious.  What is unique about this fellowship from other NSF awards is that the funds are awarded to the student, not the Principal Investigator.  This helps to ensure that the student can use the funds towards their graduate education in the way they deem best for their personal interests.
The Computer & Information Science & Engineering (CISE) Directorate at NSF is looking for strong applicants in this year's program.  The deadline for submission for the CISE GRFP is November 4, 2013.  The application can be found here.