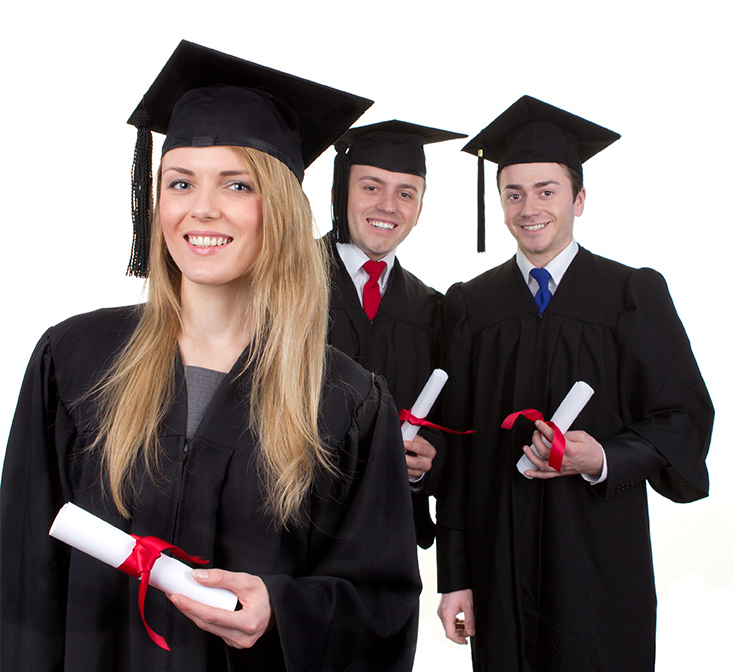 The Computing Research Association (CRA) Outstanding Undergraduate Researcher Award program recognizes undergraduate students in North American colleges and universities who show outstanding research potential in an area of computing research.
Eligible nominees are enrolled as undergraduates in a North American college or university throughout the academic year September 2012 to May 2013. They must be nominated by two faculty members and recommended by the chair of their home department. No more than two male and two female candidates can be recommended by the same department chair in the same year.
A cash prize of $1,000 will be awarded to each of two undergraduate students, one female and one male. A small number of other outstanding candidates will be recognized as Runners-Up and Finalists. All nominees whose work is considered to be exemplary are recognized with Honorable Mentions.
The two first-prize winners will receive financial assistance to attend a major computing research conference, and CRA will sponsor a departmental reception for them at their home institutions. Their awards will be presented at one of these venues.
Click here to fill out and submit the nomination form.
Questions and inquiries about the awards should be directed to undergradawards2013 [@] cra.org.
The deadline for nominations is March 15, 2013.