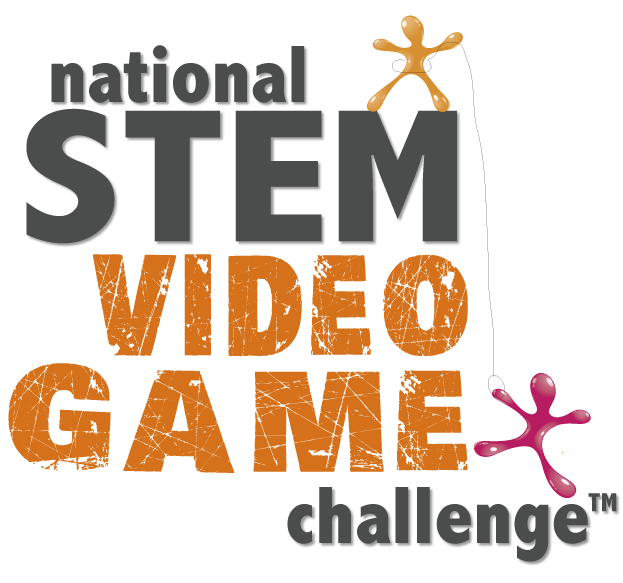 For the second year in a row, a number of public and private partners have joined forces to co-sponsor the National STEM Video Game Challenge, which seeks to advance science, technology, engineering, and mathematics (STEM) learning through game development and design among youth and educators. This year's Challenge has been launched in partnership with the Department of Education's Digital Promise initiative, which is unlocking "the promise of breakthrough technologies to transform teaching and learning."
There are four categories of entry for the Challenge (following the link):
Middle school students;
High school students;
College students; and
Educators.
Submissions are due by March 12th.
There will be Twitter Chat on later today (!) at 4:15pm EST to discuss the Challenge and the prospect of using gaming technology to spur STEM interest and learning. The Twitter Chat will be hosted by the AMD Foundation, one of the co-sponsoring organizations for the Challenge, and moderated by US News & World Report's Jason Koebler.
To learn more, check out the Challenge website.
(Contributed by Erwin Gianchandani, CCC Director)