(This post has been updated; please scroll below for the latest!)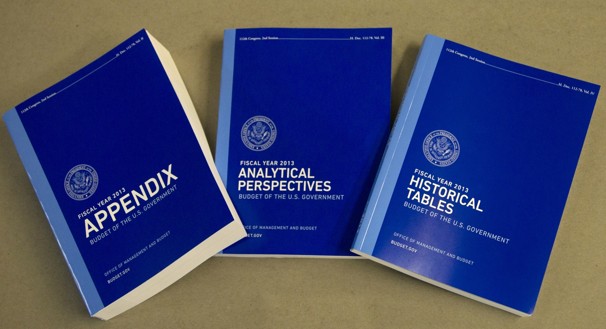 Later this morning, President Obama will unveil his budget request for FY 2013. A number of budget briefings by Federal funding agencies are scheduled throughout the day, including one at 3:30pm EST at the National Science Foundation (NSF). Our colleagues at CRA's Policy Blog will have a complete breakdown of the numbers for those agencies with ties to computing research. And we'll highlight a few specific research priorities here later in the day. Stay tuned!
***
Updated Monday, Feb. 13, at 1:00pm EST: The FY 2013 budget request has been released. More details on the Policy Blog, including this handy summary of the Administration's R&D portions.
At NSF, the request calls for an 8.6% increase in funding to the Directorate for Computer and Information Science and Engineering (CISE) (an additional $56 million) over FY 2012 levels, bringing the total funding for the directorate to $709.7 million.
The request captures CISE's strong commitment to its core mission of advancing the frontiers of computing (funding to each of its three divisions is up approximately 9 percent) while also identifying several programs that have been elevated to a Foundation-wide level — in these cases, CISE plays a significant role, together with investments from multiple directorates and offices. Among the Foundation-wide investments: