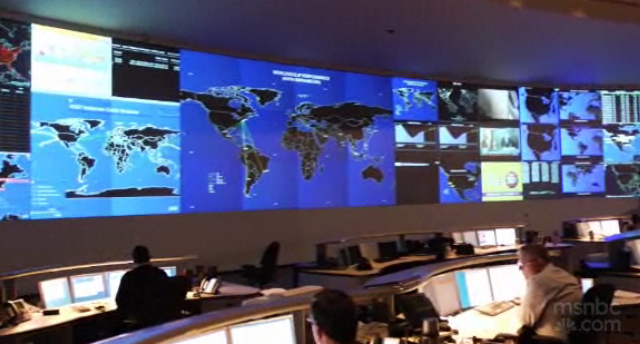 Robin Murphy, Raytheon Professor of Computer Science and Engineering at Texas A&M University (and a member of the CCC Council), and Mary Fernández, Executive Director of Distributed Computing Research at AT&T Research, are among several computing researchers featured on msnbc.com's Future of Technology website this afternoon — as part of a series of wide-ranging videos about new technologies for emergency response.
This last decade has seen one disaster after another hit every corner of the earth. And for each catastrophe, researchers and tech companies have deployed new tools to help search for victims, clear rubble, and aid survivors…

For even faster search and rescue, [researchers] are working on a project that can create a network on the fly, and identify and connect people who are stuck in rubble. The idea is that it would link all the smartphones in a disaster area, plot them on a map, and communicate between them…
Check out the overview video after the jump…
…and see the entire collection of videos here.
(Contributed by Erwin Gianchandani, CCC Director)